We provide information for practical art therapy techniques as well as essential business resources to help you establish and grow your Art Therapy business. Our business resources will also help general mental health therapists who do not have an Art Therapy specialty.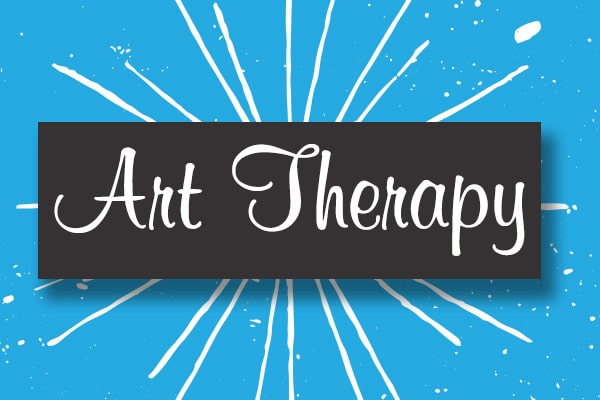 We provide Art Therapy resources over 6 psychological domains that are commonly treated in art therapy practices including: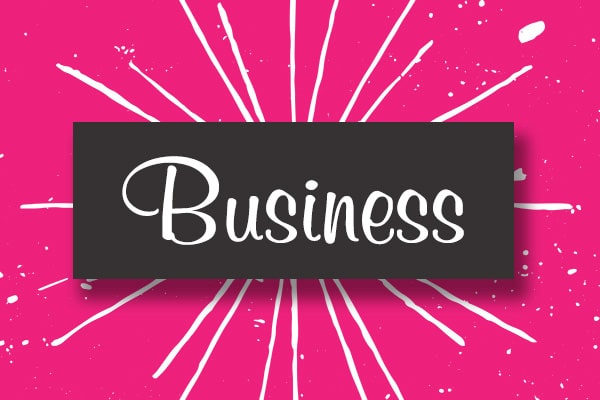 We provide business resources that cover a number of important areas including:
We regularly release new templates, plans, exercises and tools to help you run your Art Therapy practice.
To get the best content from us, work your way through the sections below.