ART THERAPY RESOURCES FOR  ADDICTION
ADDICTION can take many forms including substance addiction (drugs and alcohol), or behavioural addictions (gambling or sex addiction).  As addictions have a strong link to anxiety, art therapy can benefit clients with addictions through the same art therapy techniques used for those experiencing anxiety.
Feelings of shame are prevalent in individuals who have addictions. This shame often stems from two primary areas:
shame from trauma experienced. This trauma is often the precursor to addictive behaviour that attempts to mask the shame
shame resulting from dysfunctional addictive behaviour
In both of these cases, art therapy can assist in exploring feelings of shame. Discussing shameful feelings can be painful for individuals, so art therapy allows the individual to explore the feelings without needing to express the shame verbally. Verbal expression of shame can often be confronting which can result in the individual avoiding any discussion surrounding these feelings.
As the client progresses through withdrawal and recovery, art therapy techniques can assist as a self-control technique by disrupting rumination on addictive substances and maladaptive behaviour from the client.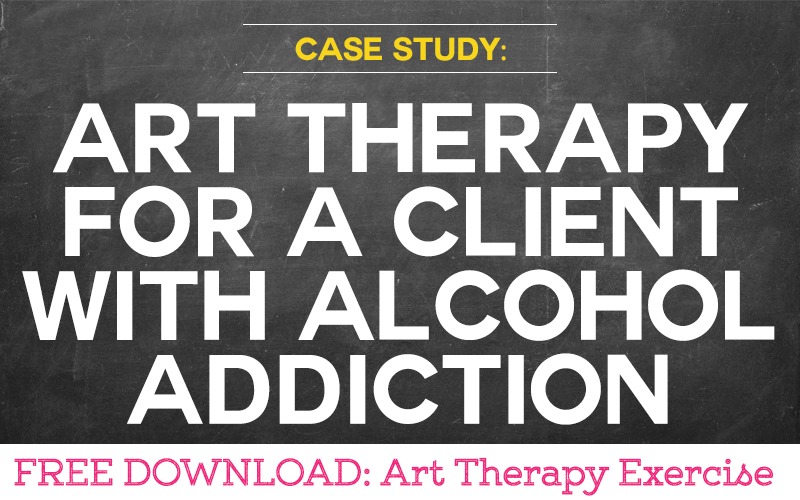 Subtype addiction disorders
ADDICTIONS (subtypes)
Substance addictions
Non-substance addictions
Non-disorders
Exercise
Kleptomania
Pornography
Sex
Shopping
OTHER PSYCHOLOGICAL ISSUES
ADDICTION ART THERAPY WORKBOOKS